Trousers COTTE BAROSSA GLENTEX Green
Trousers guy cotten cotte barrossa glentex green, internal reinforcements of the knee allow to slide the protections. Adjustable elastic straps and removable front and back with plastic clips with buckle + buckle reinforcement on the back
Available
COTTE BAROSSA GLENTEX VERT

Waterproof reversible Bib & Braces.
PPE Category I

EN 343: 2003+A1: 2007
High symmetrical cut both front and back. 
Waterproof Bib and Braces. Snap fastening double gusset on one side of the bib. Adjustable elasticated braces on front and back, removable by means of plastic clip buckles + stiffener at back . Interior knee reinforcements into which pads can be inserted

For maximum protection, the BAROSSA Glentex bib and braces trousers can be worn with a PPE classed jacket, smock or coat.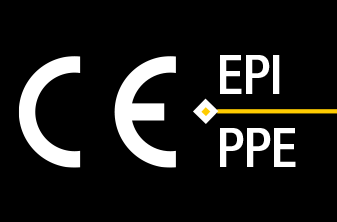 Fabric Glentex
The most popular of our fabrics for protective rainwear users. Excellent value for money. Comfortable, supple, tough. Coated on one side. 305g/m²
Customers who bought this product also bought:
Customers who bought this product also bought: